New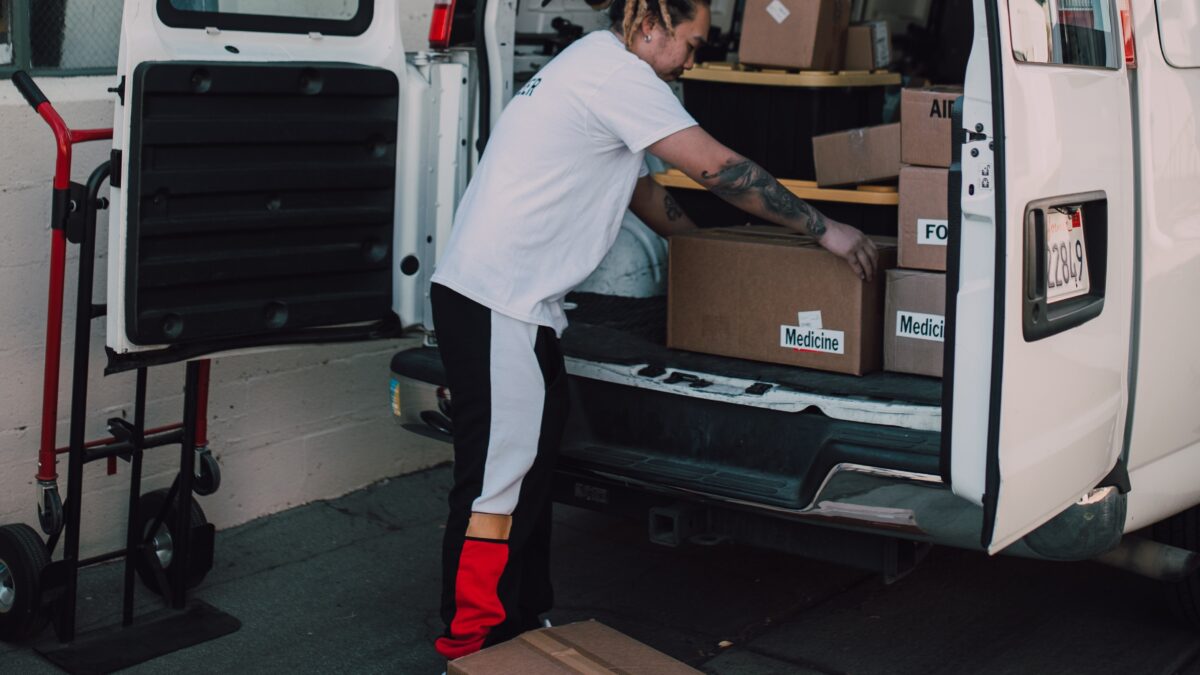 Fondazzjoni Sebħ in plea for donations to assist vulnerable children and women
Fondazzjoni Sebħ has appealed for donations as it is undertaking a number of projects which will benefot vulnerable children and victims of domestic violence.
Speaking to Newsbook.com.mt, Fondazzjoni Sebħ director Yvonne Mallia said the organisation is undertaking two projects.
Fondazzjoni Sebħ is a Church organisation that offers residential services for children and young people, a shelter and after-care services for female survivors of violence and their children as well as a community service for residents of Ħamrun and Marsa
Mallia explained that the foundation needs a new fleet of cars to transport children to appointments and plans to open a therapeutic centre for their residents to serve as a reference point once they no longer live in the foundation's residences.
While thanking volunteers and donors, Mallia called on public and private entities, and the general public to help the foundation raise funds for these two projects.
Mallia explained that the organisation is facing great financial pressures because apart from the maintenance of the premises, Fondazzjoni Sebħ offers round the clock services and will be engaging more employees to offer a safe and quality environment to their clients.
What services are offered?
Among others, the foundation runs Dar Diego and Dar San Nikola in Ħamrun, Dar Sagra Familja in Żabbar and Dar St Tereża in Żurrieq which offer residents a homely environment.
The houses host children who live in groups of six and Mallia explained that the residences provide the children a quality life like all other children have, with some residents allowed to visit their homes while others have visits from family members under supervision.
Once they reach a certain age, Mallia said, the residents are also allowed to go out with friends.
Asked what challenges the children face, Mallia said they face different problems but often the families are not in a position to take care of them because of substance abuse, health issues, and carouse other reasons.
Some of the children also follow therapy programs, Mallia said, adding that the shelter for victims of domestic violence is divided into 12 apartments so that all women can live independently but still maintain the aspect of community.
"Sometimes we face situations where we didn't have enough room to host more women," Mallia said, as she explained that the shelter is not an emergency residence but a second stage residence.