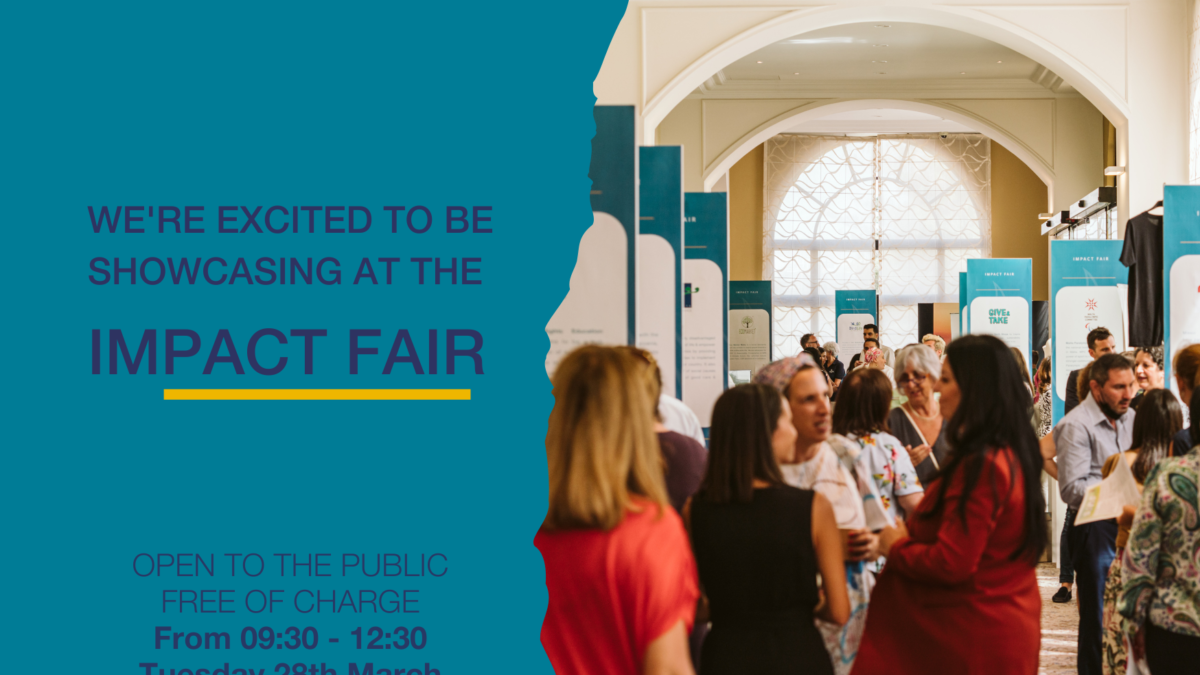 Malta's only For Impact Event & Fair returns, offering unique opportunity for businesses, individuals and social purpose organisations.
Get ready to make a meaningful impact in Malta! The Academy of Givers is hosting its second annual For Impact Event & Fair on March 28, 2023, at Salini Resort. This unique, full-day event is an excellent opportunity to learn from industry experts how to give back to the community with greater impact and engage with some of Malta's most inspiring corporates and social and environmental organisations.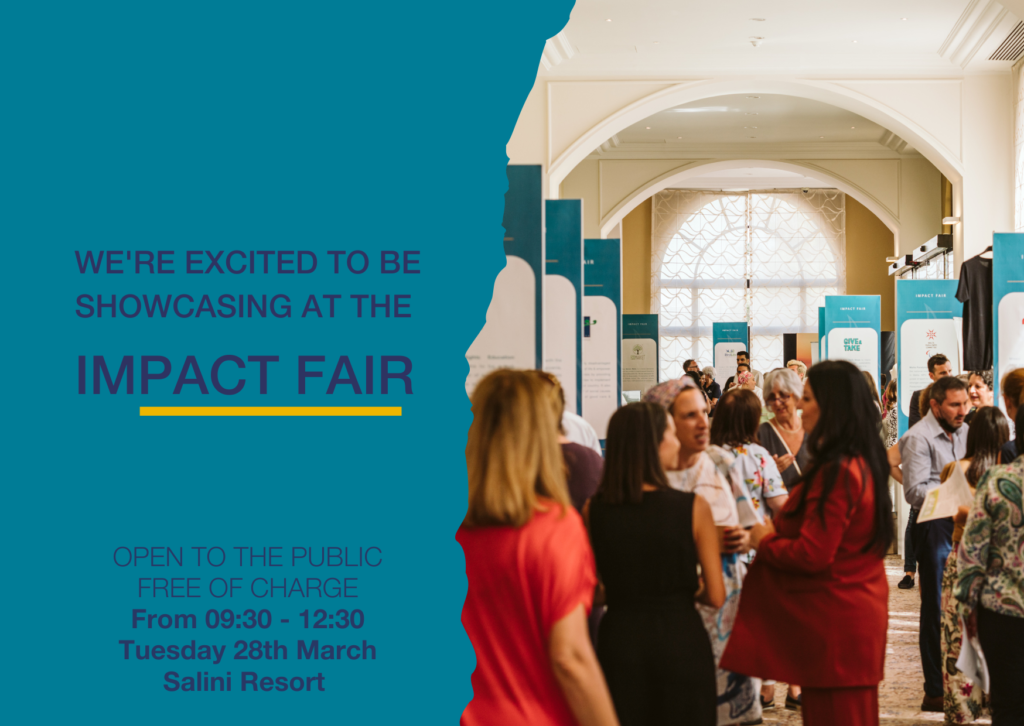 At this event, you'll have the chance to hear from local and international experts on topics including impact, sustainability, corporate responsibility, and giving. You'll also have access to hands-on workshops, themed discussions, and networking activities. And don't miss the exciting NGO Pitch Fest and Impact Fair, where you'll get to see first-hand the impact of voluntary organisations, CSR projects, and social purpose organisations.
The Impact Fair will be running alongside the main event and will be open to schools and the public free of charge between 09:30 and 12:30, providing a space for everyone to connect, learn more about the social and environmental issues in Malta and see who's doing what to tackle these issues.
While the Fair is open to the public, the main event is targeted at business CEOs and executives, HR and CSR managers, ESG and sustainability officers, corporate and philanthropic foundations, and leaders of voluntary and social purpose organisations. It's a unique opportunity to discover how corporate responsibility and giving can help a company create effective impact and improve a business.
For this main event, the Academy of Givers is excited to bring to Malta key-note speakers Will Gardner, co-founder of Motive, who has inspired and equipped a global community of 6,000 marketers to put social purpose at the heart of their brand; as well as Miles Webber, Partner and co-head of ESG and FGS Global, who was also Group Corporate Affairs & Sustainability Director at the UK's largest listed commercial property company, Landsec. The workshops will be conducted by various local and international speakers, including Muriel Arts, senior partner and CEO of impacting.today, a consulting and management firm, specialising in sustainability for agri-food-horticulture businesses & brands.
Tickets for the For Impact Event can be purchased from Showshappening, while schools and the public can register for the Fair here free of charge. Social purpose organisations and Academy Members can contact the team at [email protected] for discounted tickets. Check out the full agenda and more information about the event here. Don't miss your chance to be part of this incredible event and make a meaningful impact in Malta!