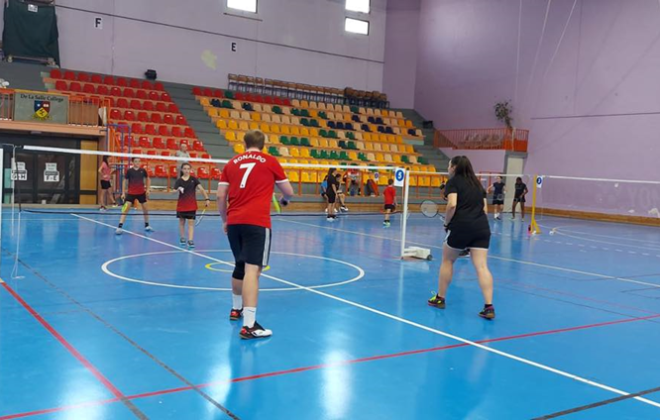 Badminton Friendly Mixed Doubles Tournament in Aid of Fondazzjoni Sebh
Fondazzjoni Sebh in collaboration with Evolve Badminton Academy organised a Badminton Friendly Mixed Doubles Tournament on the 21st September which took place at De La Salle Collage between 10am and 2pm. This event was open for all ages and levels and groups were all equally divided. The sum of €334 was collected with all proceeds going towards Fondazzjoni Sebh.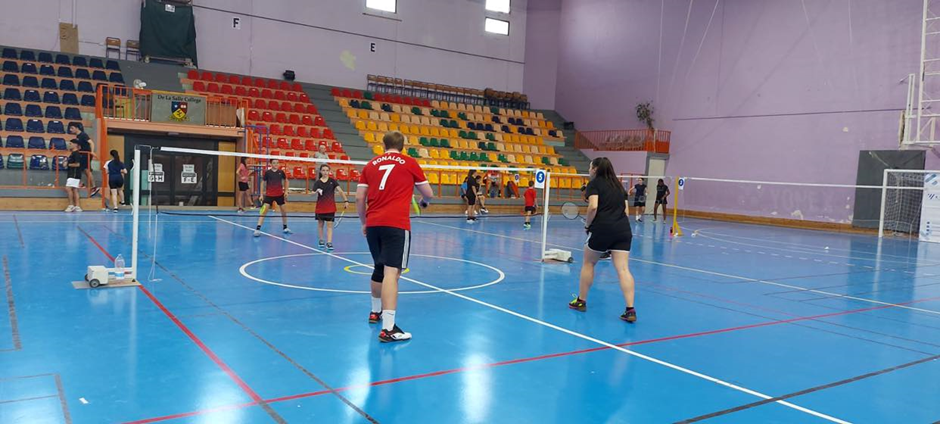 Group of 40 players joined us for this event with others joining to support all players and this initiative.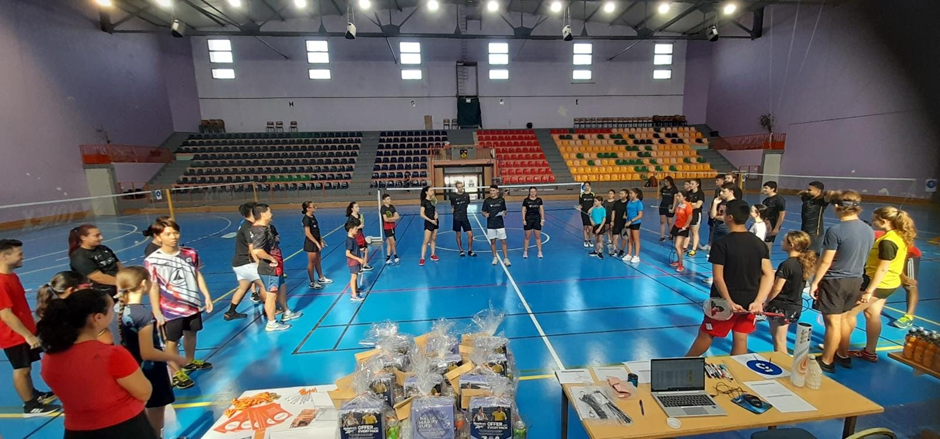 The director Congratulated all the winners and runners up and expressed her heartfelt thank you to all the participants, organizers: Evolve Badminton Academy Malta and sponsors: Daves and FBS!