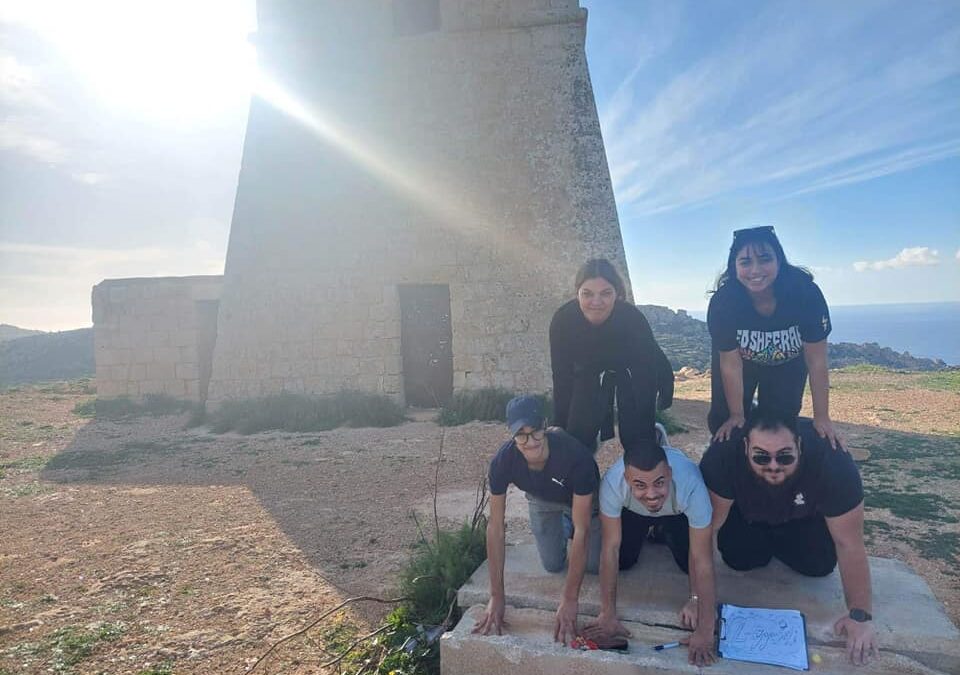 Treasure Hunt in aid of Fondazzjoni Sebh
Following our the Car Treasure Hunt going around Northern Malta, ORCA managed to raise €200 for Fondazzjoni Sebh.
Here are the final rankings:
1st Los Profesores – 1025
2nd Cuddleto – 999
3rd L-Appostli – 978
4th Roke – 908
5th Potte – 893
6th ELI – 888
7th Clash of Titans – 838
8th No Limits Racers – 628
It was definitely a close race! We hope you all enjoyed it!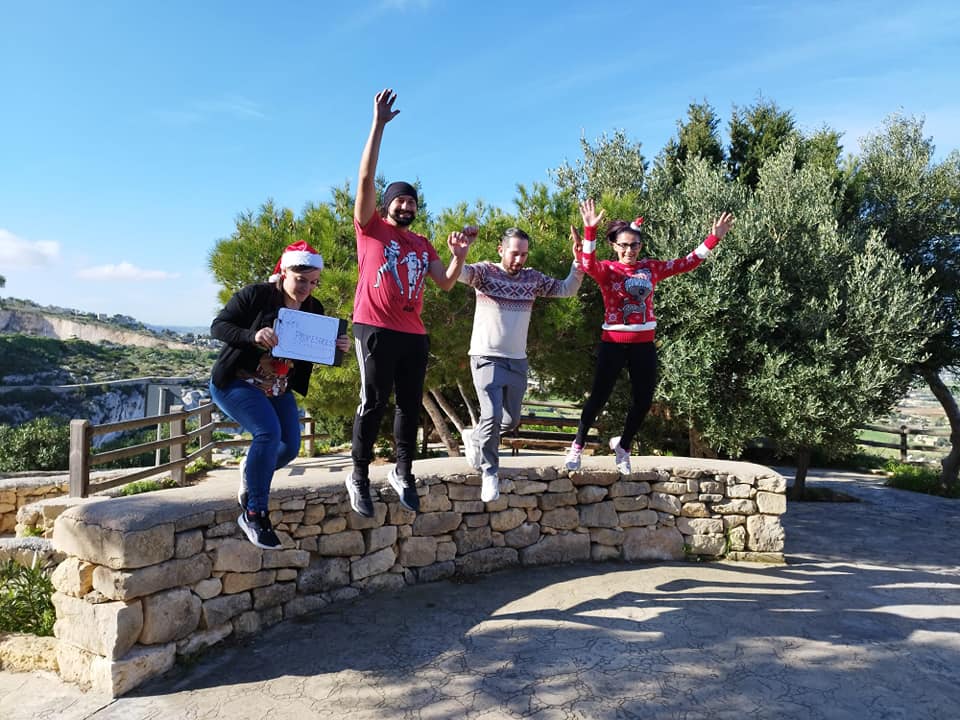 We'd like to thank ORCA for organising this event and would also like to thank Mellieħa Scout Group for hosting our final checkpoint. Last but not least, a huge thank you goes to all our attendees for helping us make a difference!.